Eat Real and Conceive

This course was born from many positive outcomes experienced by Liz Cooper's fertility clients. One such client was Sarah, who came to see Liz in 2011 after suffering with endometriosis and was about to undergo her third round of surgery and start IVF. There was more and more research being published about how food and autoimmune conditions are linked. Sarah desperately needed to do something to help her cope with the disease and bring some control back into her life. She found Liz to help her feel better and give her the best possible chance of IVF working.
Liz showed her that the traditional western diet of toast for breakfast, sandwiches for lunch and pasta for dinner, with a slice of cake thrown in at tea time was making her sluggish and feel rubbish. She completely changed her food lifestyle and within 3 months had lost 18 pounds, recovered from surgery, had energy and fell pregnant just before the start of IVF. Sarah is convinced the nutritional therapy from Liz turned her life around and she never looked back.
This story is just one of many that demonstrate how nutrition and fertility is closely related. What you eat can not only make you feel better but help you to fulfill your dream of having a baby.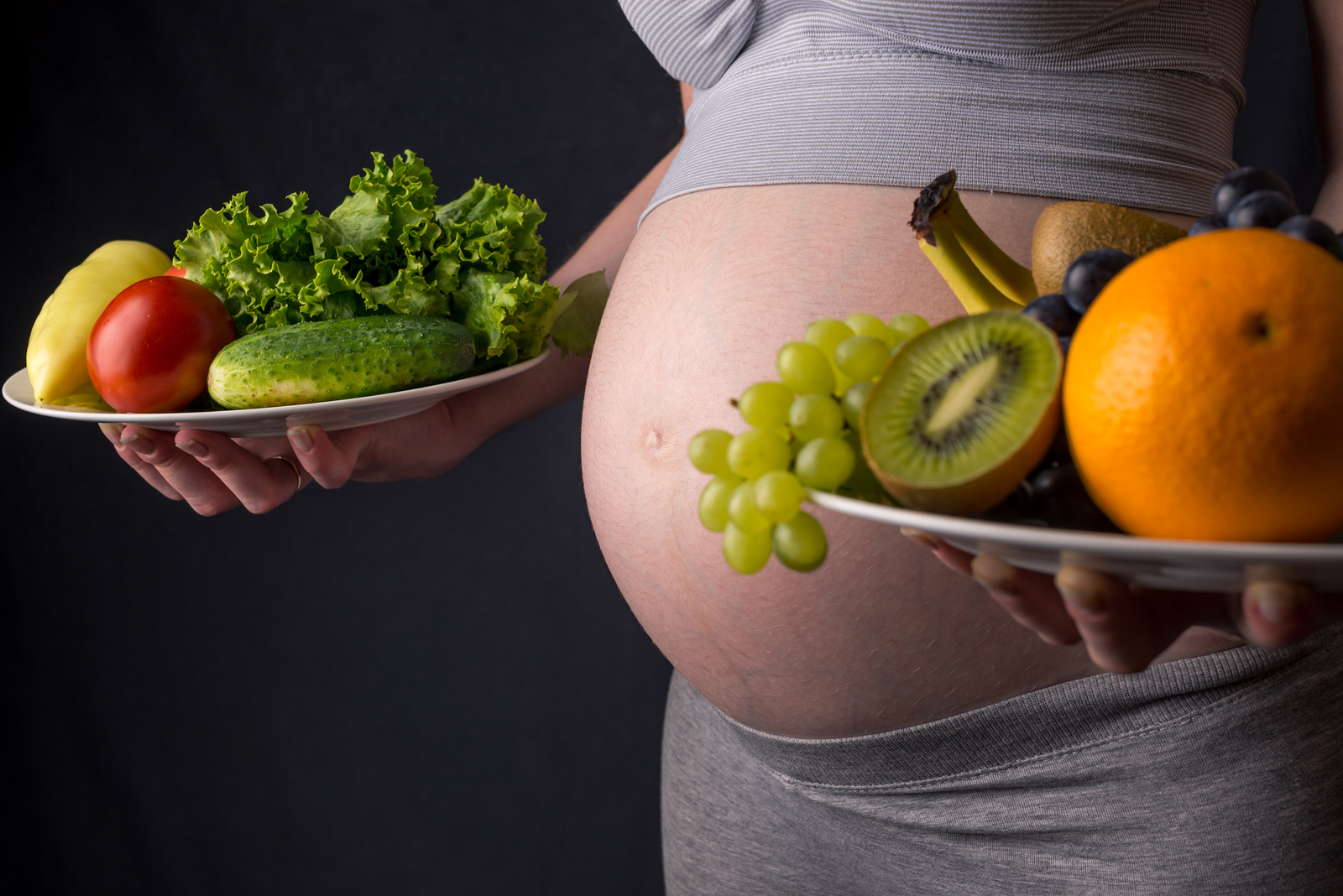 Eat Real and Conceive is not about fad diets; it is about a healthy food philosophy which means eating "Real Food". No food in packets full of additives, processed sugars, salts and fats; three proper meals a day, rich in protein, nutrients and full of taste.
As you can see, Liz is passionate about the power of nutrition and she wants to share this passion with many more people, helping women and couples conceive. Already having a host of success stories Liz can't wait to help others have the baby they're longing for.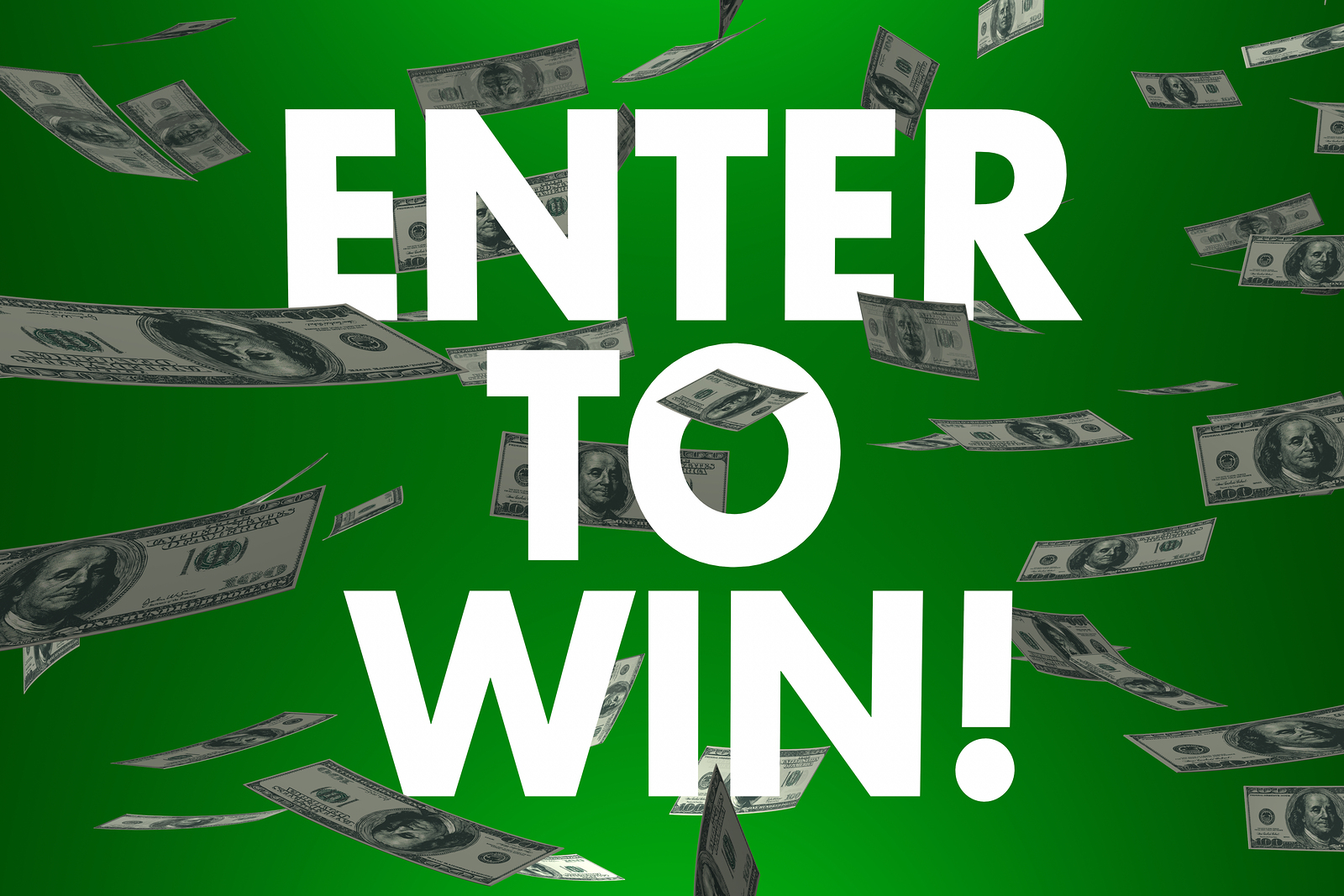 In order to get this message out to more people she'd love for you to share this blog with any friends or family who may be trying to conceive at the moment.
As a thank you she will enter you into a competition to win £70 worth of recipe books from Amelia Freer, Deliciously Ella, Honestly Healthy Food and Hemsley and Hemsley! And for each additional person who you refer you'll get three more opportunities to win!
Watch out for the next blog where Liz will be telling you all about another Eat Real and Conceive client who after trying to conceive for three years, came to see her and fell pregnant within 5 weeks!