About The Nutritional Realist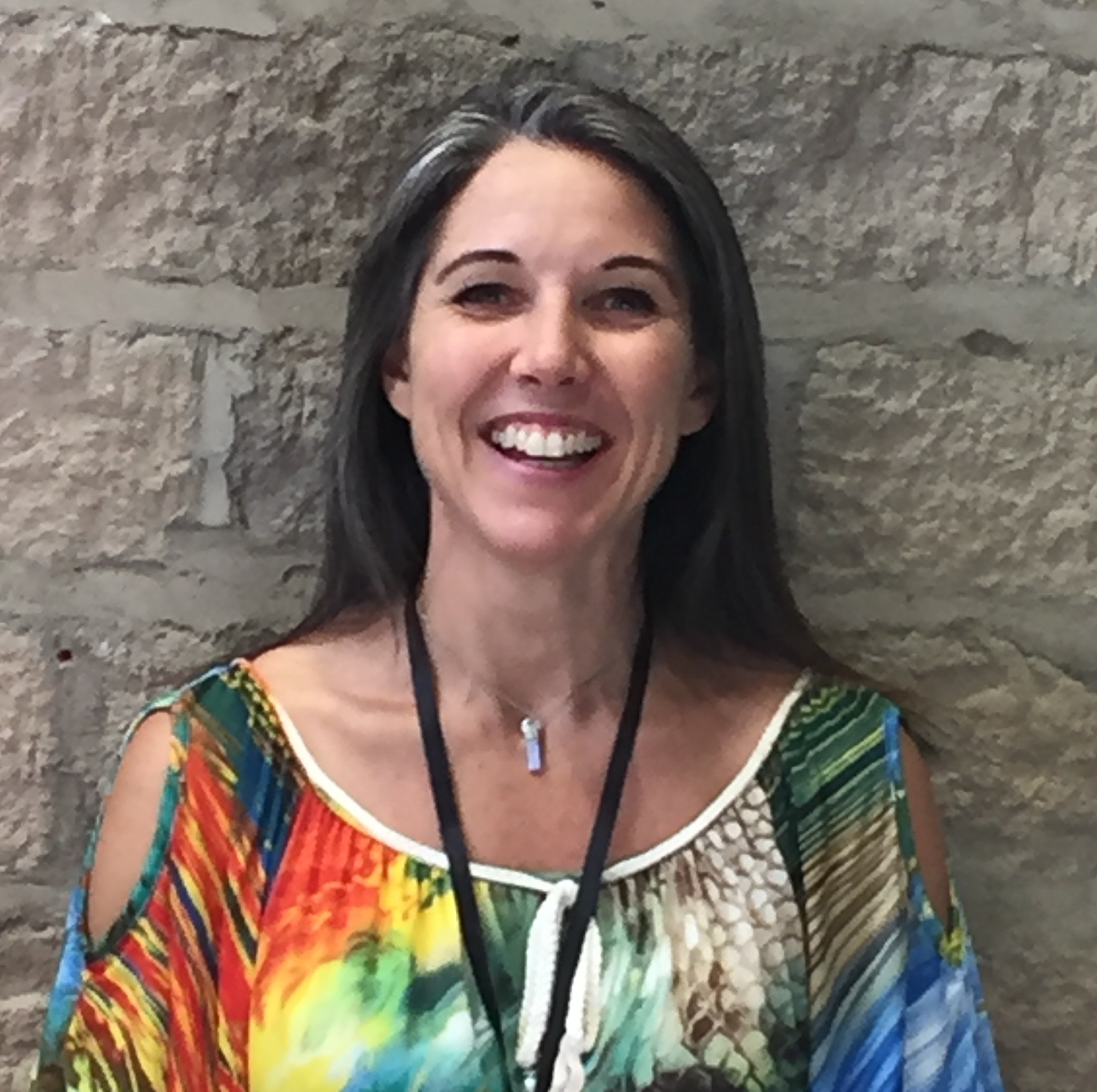 I'm Lisa - The Nutritional Realist.
I provide workshops, talks, online courses (via this school), alongside working on a one-to-one basis to offer a tailored health programme, including testing, and supplementation only where necessary.
I have a holistic method of working, looking at every aspect of you and how it impacts your goal. Ultimately it's all about you. I'm the handy resource you need to enable you achieve your health goals and maintain them! I'll coach you to throw the pebble that will create positive ripples throughout your life.
I'm also a BHSAI (that means I can teach horse riding too, which is actually where my passion for nutrition began!) and I'm an NLP Practitioner.
My Journey
While working on a professional equestrian event and teaching yard, I noticed how much science, care and time went into preparing the horse's meals, Meanwhile, we find ourselves grabbing anything hot and quick!
It ignited a burning interest in my own fitness and health - and I later moved to London and trained at the Institute for Optimum Nutrition (ION). During this time, I also qualified as an NLP practitioner.
In 2007, I was unfortunate to contract an unknown illness, which left me fighting for my life in hospital. To this day, I firmly believe that if it wasn't for my vast nutrition knowledge, I wouldn't have survived.
I graduated ION in 2010 with the Patrick Holford award for Success in the Face of Adversity, and a strong personal and professional understanding of illness. I was diagnosed with CFS (Chronic Fatigue Syndrome) but continued to work for UrBod, honing my therapist skills and gaining fantastic experience. For me, there's nothing better than seeing my clients' symptoms reduce and their lives improve.
After a move back north (home) I formed my company The Nutritional Realist. My belief is that nutrition should be easy, it should work with and for you. Food is your fuel to be enjoyed with your life.
Today, I provide corporate workshops & talk with SuperWellness, online courses (this school) as well as working with you on a 1:1 basis in person or via skype offering testing, and supplementation only where necessary. I have a holistic method of working, looking at every aspect of you and how it impacts your goal.
Ready to get started on your nutrition journey? Sign up to one of our online nutrition courses or get in touch for a 1:1 service.
Testimonials
"Wonderful presenter who made me wake up to the benefits of a better diet equals a better state of mind. Love your sense of humor and also your vulnerability"
Justin Stone. GFM Clear Comms. Oct 2018
"Absolutely awesome key note on Nutrition. Engaging, inspiring and very thought provoking"
Paul Lanfear. Property Angels Oct 2018
"Really interesting - made me want to rush to the shops and stock up with new foods! Professional and very knowledgeable but presented in easy to understand language"
Thrive Mental Health Conference Oct 2018